Food and Beverage Cleaning
What Is Dry Ice Blasting?
Dry Ice blasting is when kinetic energy, thermal energy, and sublimation are transferred when the accelerated dry ice pellets strike the surface being cleaned. Dry ice (Frozen C02) and pressurized air combine to remove the unwanted material and leave a clean surface free of any contaminant and without any residue without damaging the surface intended to be cleaned refurbished. Dry ice blasting is a 100% natural method that cleans food processing equipment without leaving harmful waste.
Decrease Downtime but don't Sacrifice Effectiveness in Food and Beverage Cleaning.
At CT Service Systems, Inc. we use Dry Ice Blasting as the choice food and beverage cleaning method in food preparation and food production environment, where cleanliness is a critical element in the overall process. Dry Ice blasting is a process that is completely dry, eliminating water from your cleaning, reduces the risk of salmonella and other pathogens contaminating your equipment.
Dry Ice Blasting does not leave any media to clean up, is hygienic, and does not introduce water into your production line, making it an ideal solution in allowing you to get your equipment up and running fast. The process is completely non-corrosive, and significantly reduces the potential for damage to equipment when it comes to food and beverage cleaning.
The Latest and Most Effective Cleaning Method
FDA Approved
EPA Approved
USDA Approved
What Can Dry Ice Blasting Clean?
Air Conveyor Systems
Adhesives Used in Packaging
Baking Molds
Conveyors
Food Processing Machines
Fryers
Filters
Ovens and Waffle Irons
Preparation Surfaces
Meat Slicers
Mixers
Industrial Ovens
Wafer Oven Plates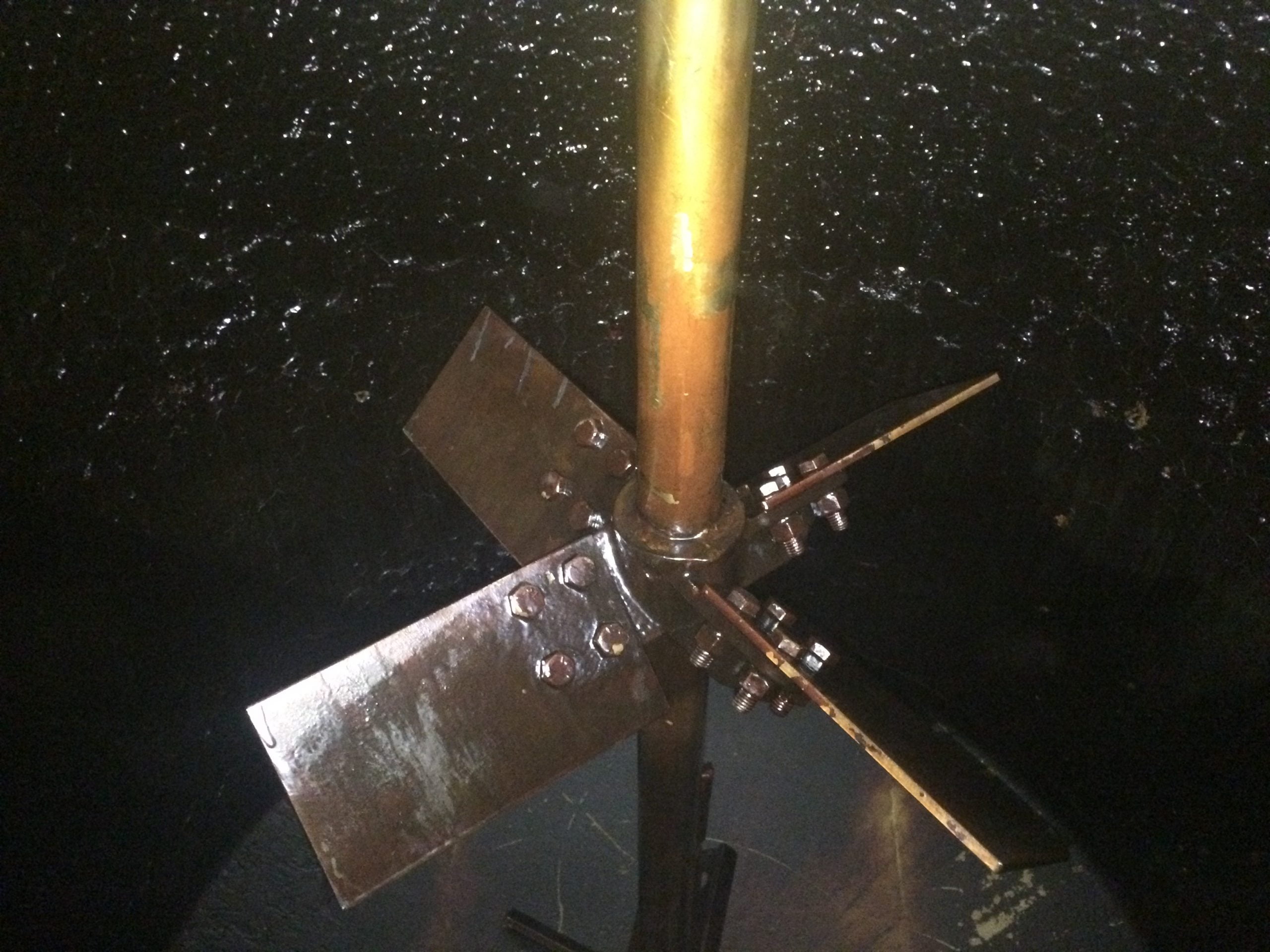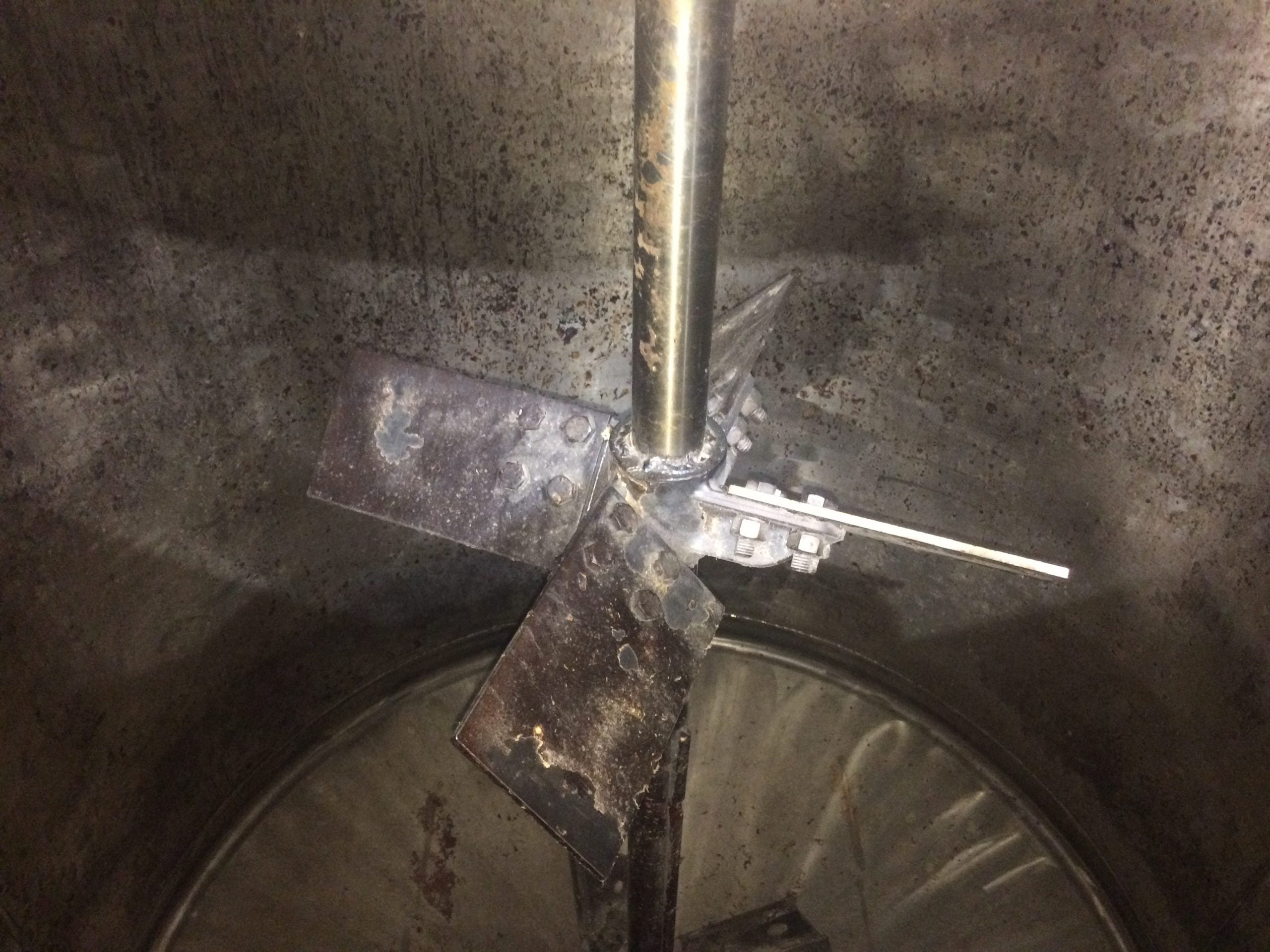 CT Services was quick to respond. Within less than I week a hard working gentlemen by the name of Jeff came to my home on time and did a fantastic job on our home!!! I couldn t be happier with the price and quality of their work!!! I rarely give a 5 star rating but this was earned by CT Services!! Thank you!!
Chris made sure everything was done to our satisfaction. Very happy with the results. Refreshing to have a company and an owner that backs up their work and puts their all into their commitment!
I had three companies give me quotes. CT Service Systems came out and gave me a fair price, itemized everything, were very professional. The man who came to power wash my home was also very professional. They did an exceptional job, my house looks like it was freshly painted! I would and will hire them again!