Equipment Cleaning and Restoration
What Is Dry Ice Blasting?
Dry Ice blasting is when kinetic energy, thermal energy, and sublimation are transferred when the accelerated dry ice pellets strike the surface being cleaned. Dry ice (Frozen C02) and pressurized air combine to remove the unwanted material and leave a clean surface free of any contaminant and without any residue without damaging the surface intended to be cleaned refurbished.
The Problem with Heavy Duty Equipment
Heavy-duty equipment inherently develops a build-up of hard to remove and unwanted coatings—Grime, grease, tar, oil, hydraulic fluid, to name a handful. Making the challenge worse, these coatings will often be "baked on." Cleaning and degreasing heavy equipment can be time-consuming due to this grease, oil, tar, and dirt blend into an extremely hard remove mess. Sometimes that "mess" is just unsightly, but it can also damage the equipment—specifically engines and moving parts. That's why equipment cleaning and restoration is so important.
When baked on grit/dirt works its way into bearings, seals, and joints; abrasion will start. Once abrasion starts, it's just a matter of time before your expensive excavator or paver breaks down, and "downtime" is terrible news! It can bring production to a grinding halt, causing severe logistical problems and loss of income. That's why equipment cleaning and restoration is so important.
The Latest and Most Effective Cleaning Method
FDA Approved
EPA Approved
USDA Approved
The Solution to the Problem
At CT Service Systems, Inc., we use the modern version of equipment cleaning and restoration, Dry ice blasting. This is an alternative to using harsh solvents and chemicals. Dry ice blasting can be used throughout an auto assembly plant as part of a regular preventive maintenance schedule to clean grease, dirt, and oil from production equipment. Unlike conventional sandblasting or chemical solvents, dry ice blasting does not leave sand and grit behind that must be removed to prevent damage to bearings and other moving machinery. The process is non-abrasive and minimizes secondary disposal and waste management. Take advantage of the new equipment cleaning and restoration method.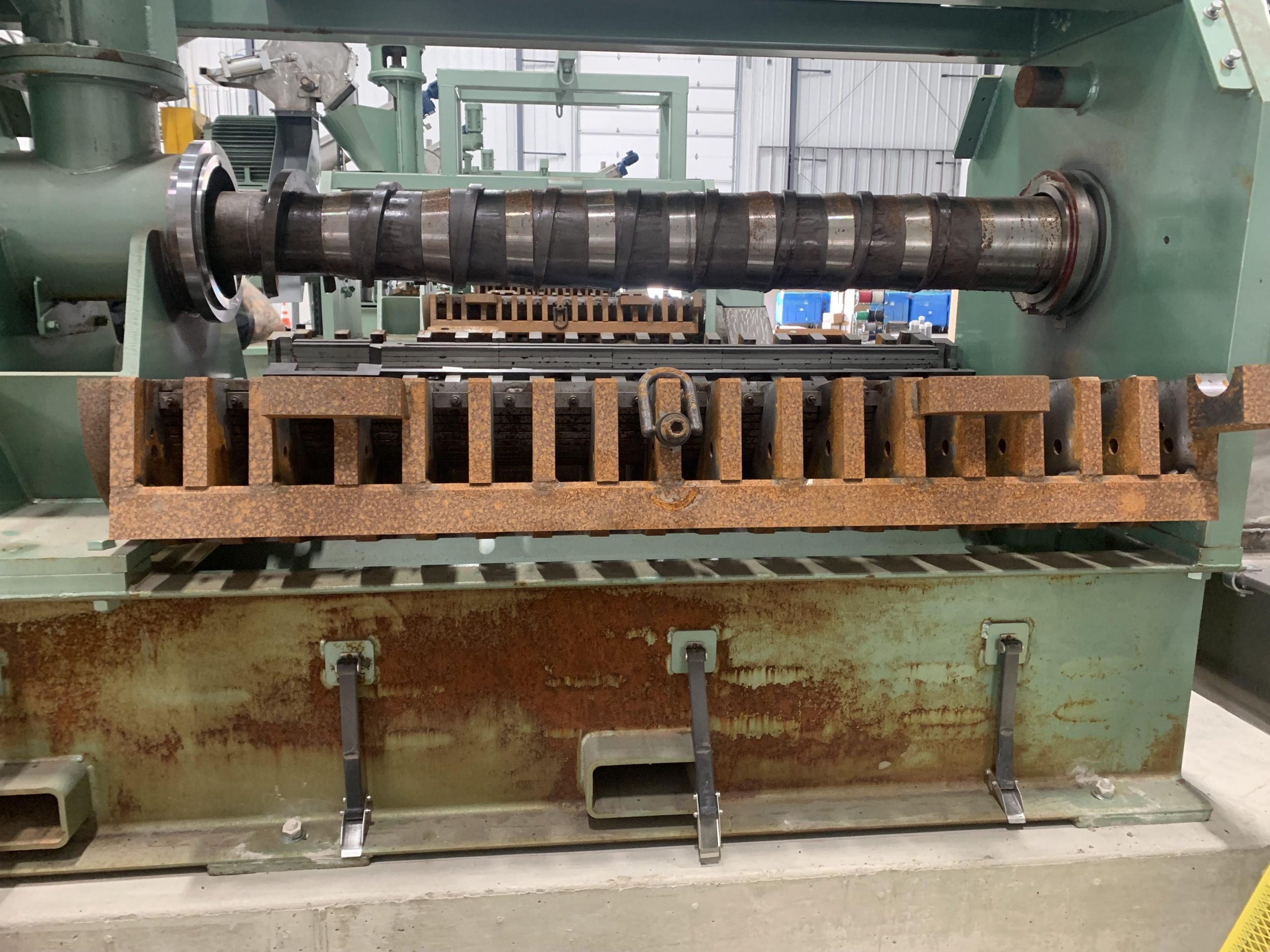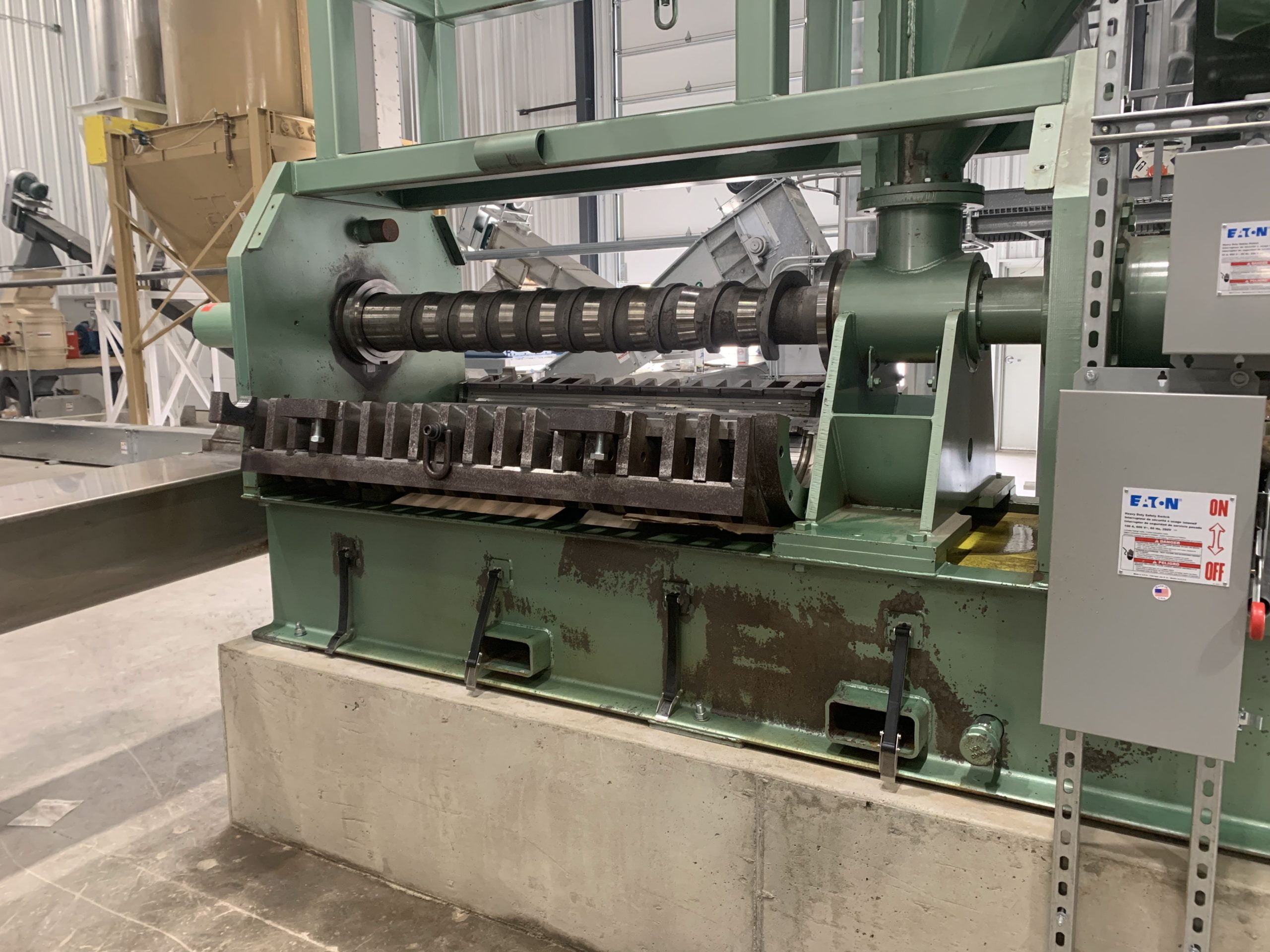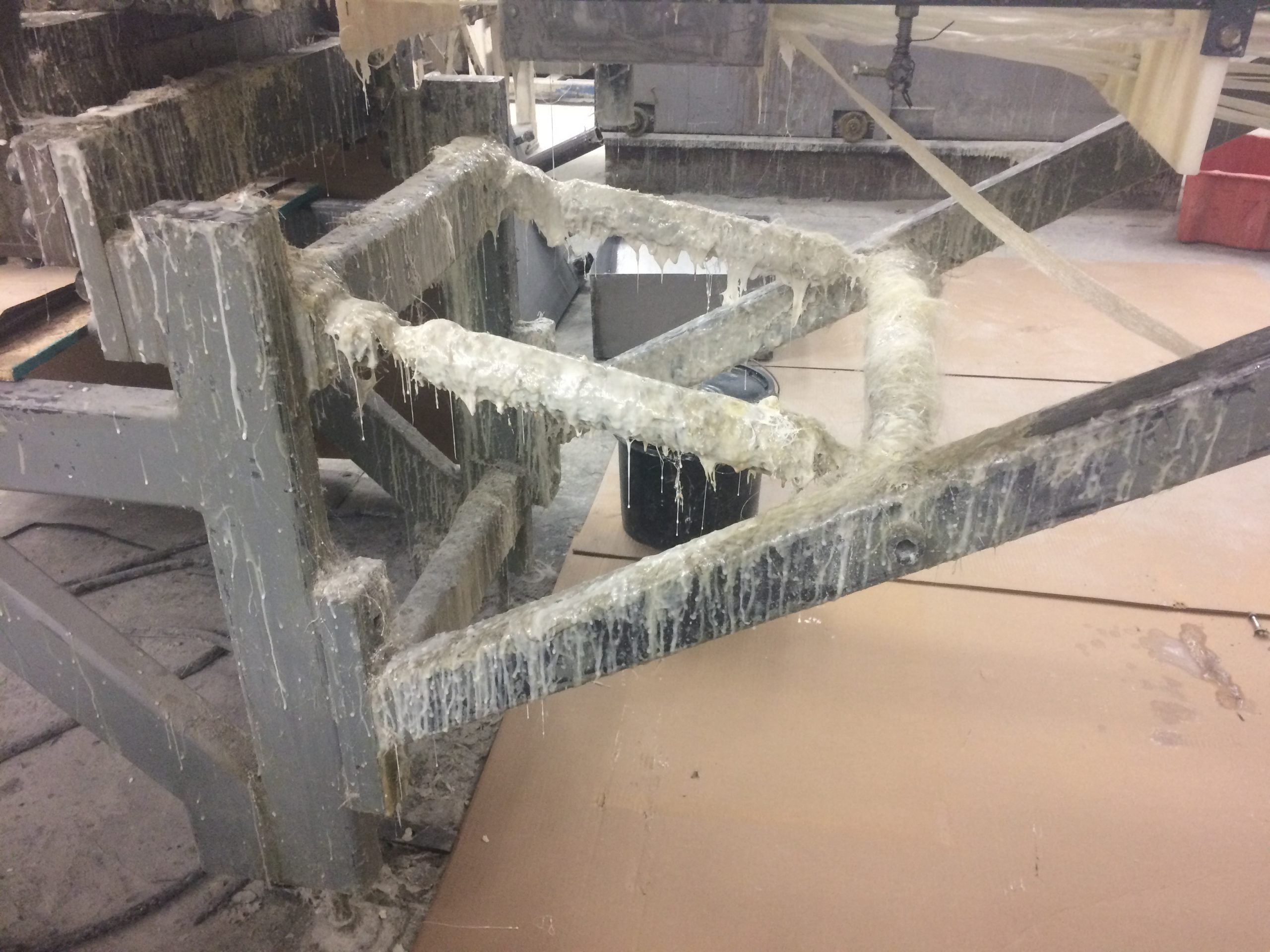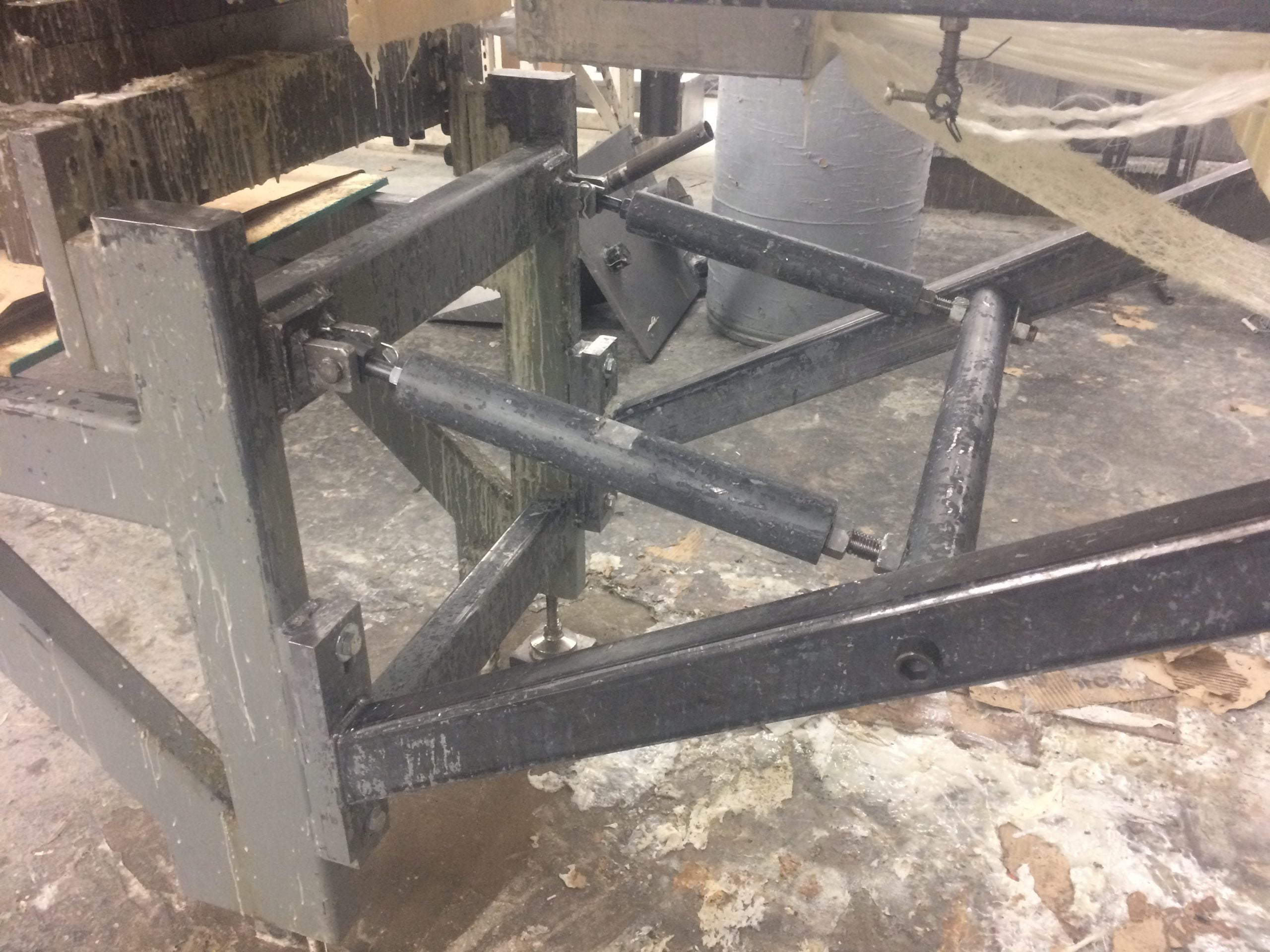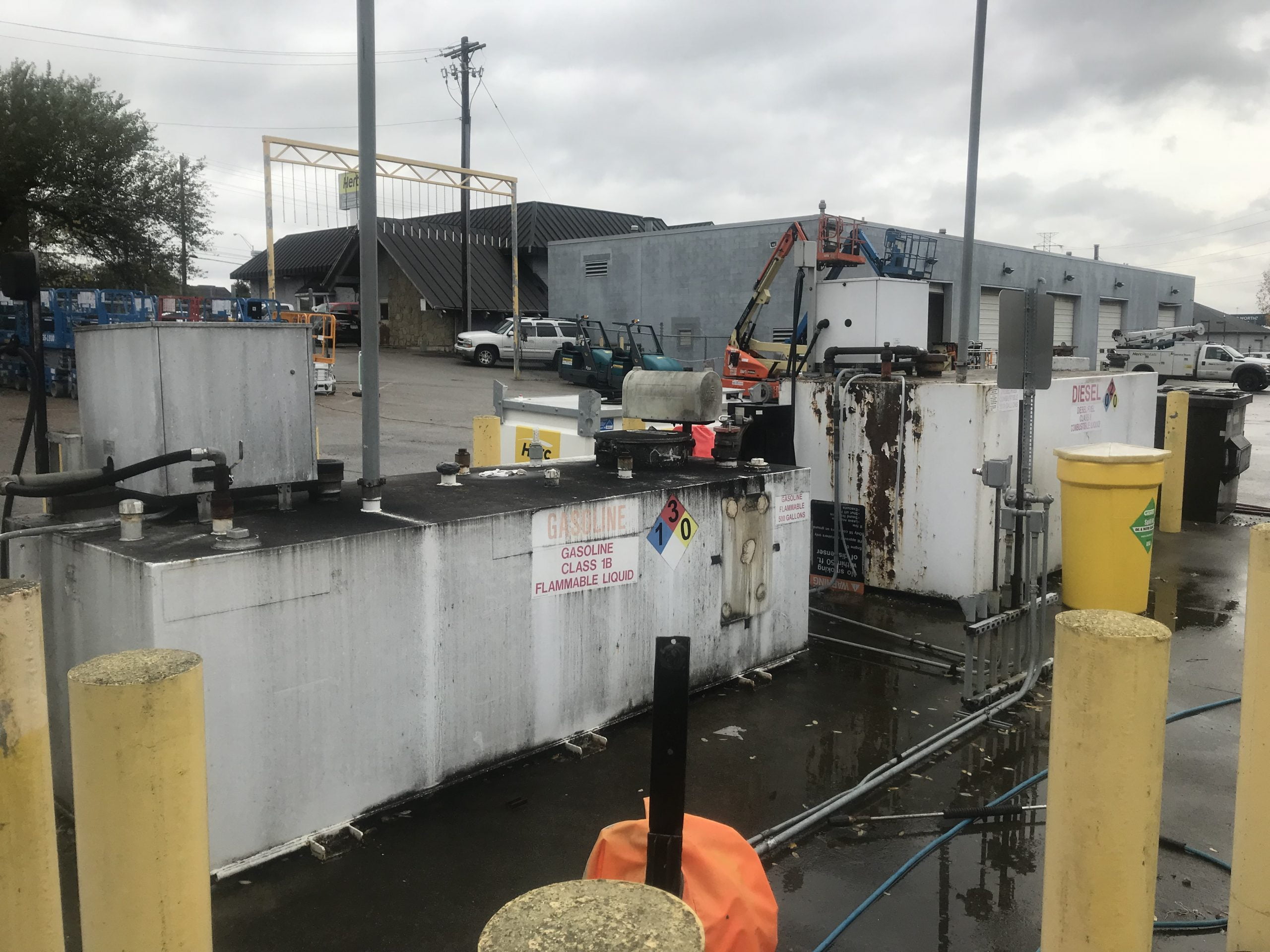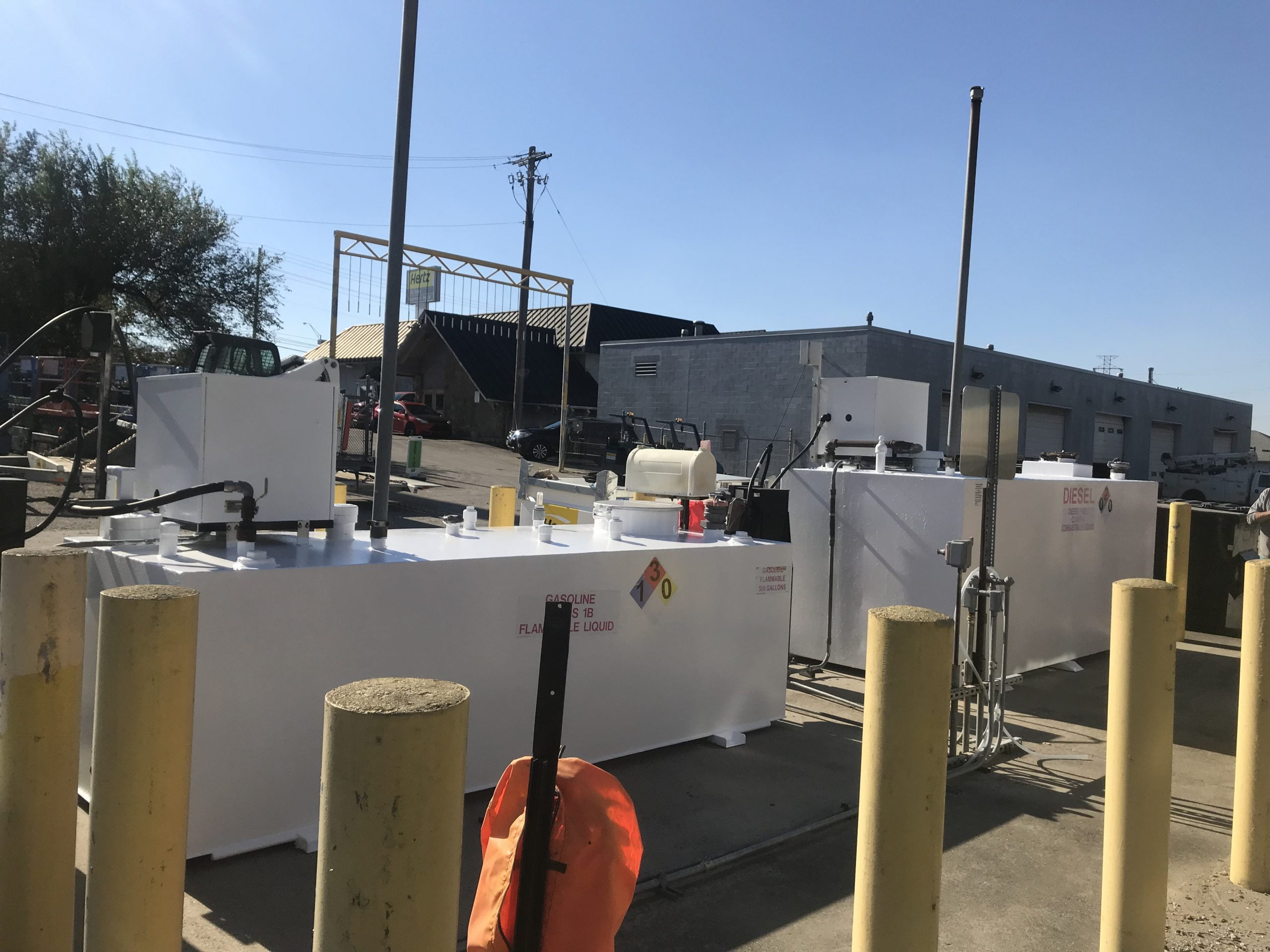 CT Services was quick to respond. Within less than I week a hard working gentlemen by the name of Jeff came to my home on time and did a fantastic job on our home!!! I couldn t be happier with the price and quality of their work!!! I rarely give a 5 star rating but this was earned by CT Services!! Thank you!!
Chris made sure everything was done to our satisfaction. Very happy with the results. Refreshing to have a company and an owner that backs up their work and puts their all into their commitment!
I had three companies give me quotes. CT Service Systems came out and gave me a fair price, itemized everything, were very professional. The man who came to power wash my home was also very professional. They did an exceptional job, my house looks like it was freshly painted! I would and will hire them again!