At CT Service Systems, we have been offering Dry Ice Blasting since 2011. We got into the business by offering a solution, to a long-time client, for a challenging industrial cleaning need. The job required the cleaning process to be done quickly and with minimal setup, to reduce critical downtime. Dry Ice Blasting worked very well and we have since cleaned many surfaces and items across several industries. Along the way, we have invested in "The Best Equipment Available" to help you with your unique cleaning needs. Our overall knowledge of industrial cleaning and top notch cleaning systems has allowed us to become the premier Industrial Cleaning Company in Northeast and Central Ohio.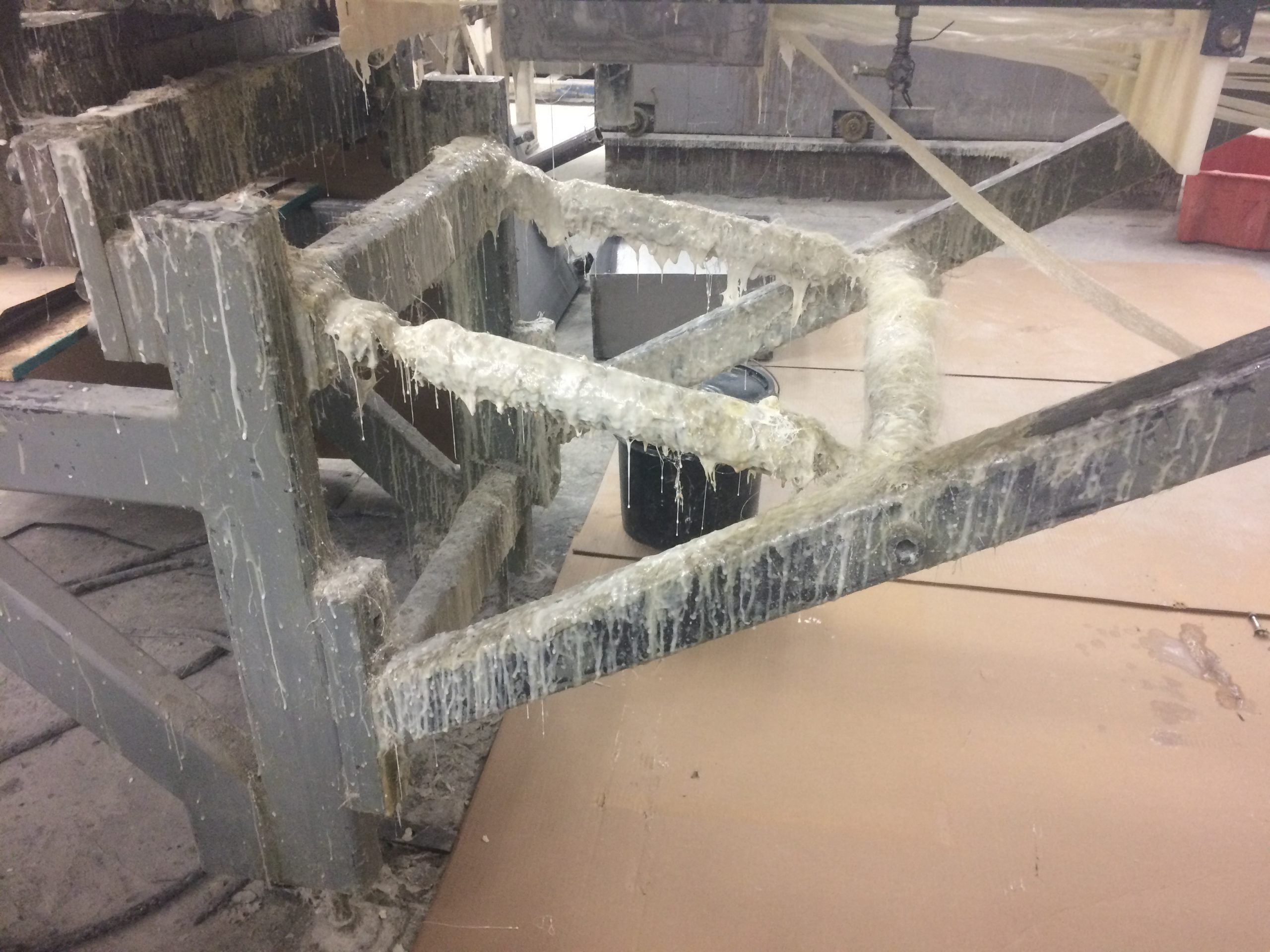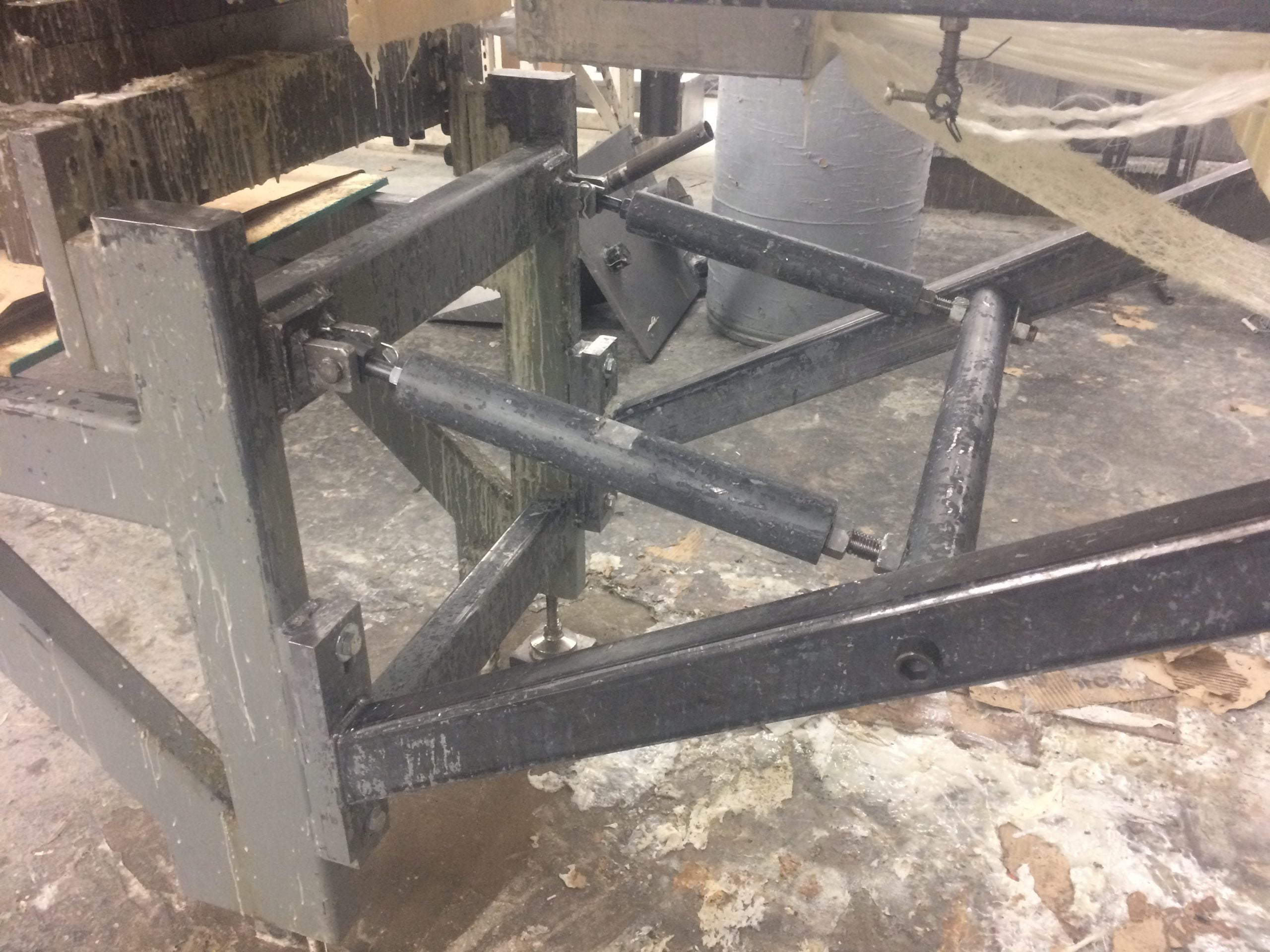 What Is Dry Ice Blasting?
Dry Ice blasting is when kinetic energy, thermal energy, and sublimation are transferred when the accelerated dry ice pellets strike the surface being cleaned. Dry ice (Frozen C02) and pressurized air combine to remove the unwanted material and leave a clean surface free of any contaminant and without any residue without damaging the surface intended to be cleaned refurbished.
Kinetic Energy
When dry ice pellets are accelerated by compressed air to high speeds, it fractures the contaminant's top layer. The dry ice pellets are non-abrasive, non-conductive, and disappear on impact, making dry ice blasting superior to other blasting media (e.g., glass bead, steel shot, sand/grit, water, soda, or corn cobs) for many typical cleaning applications.
Thermal Energy
Once the dry ice penetrates the contaminant. The temperature of both the contaminant layer and the substrate decreases. The different materials contract unequally, and the adherence between them decreases. This thermal difference helps to separate the contaminant from the substrate.
Sublimation
occurs after the dry ice makes its initial impact and instantaneously turn from a solid to a gas., The volume expansion (by a factor of 700) causes a micro-explosion that detaches the substrate's contaminant. The contaminant is removed, resulting in a clean surface free of grit, sand, or residue that results from other types of blast cleaning.
Fast
Dry ice blasting equipment achieves a super clean in machines. The pressure penetrates the inner parts removing any dirt, oil grim that blocks the device's normal functioning while leaving no residue. Dry Ice Blasting service cuts cleaning time from days to hours, and a device can be used right away after cleaning is done.
Effective
Dry ice blasting has a pressure that penetrates even the hard to reach parts of a complex machine. Manual scrubbing is long and tedious, and thus a cleaner might not be spotless in every aspect of a device, or other abrasive cleaners may leave behind residue. On the other hand, the efficiency of dry ice blasting is undeniable.
Non-Corrosive
Dry Ice Blasting is non-corrosive and non-damaging compared to other industrial cleaning methods like Harsh solvents and Sand Blasting/ other abrasive cleaners.  Chemical cleaners can corrode and decrease equipment and machines' life span, while other abrasive cleaners like sandblasting can leave behind residue and even damage the machinery during maintenance.
Eco-Friendly
Dry Ice Blasting is Eco-Friendly and is the only cleaning method approved by the FDA, the EPA, and the USDA.
Cost-Effective
Due to how effective Dry Ice Blasting is, cleaning time is significantly reduced. The number of industrial cleaners needed to complete the process results in a low labor cost compared to other Industrial cleaning methods. Moreover, dry ice cleaning minimizes the adverse effects associated with machine cleaning.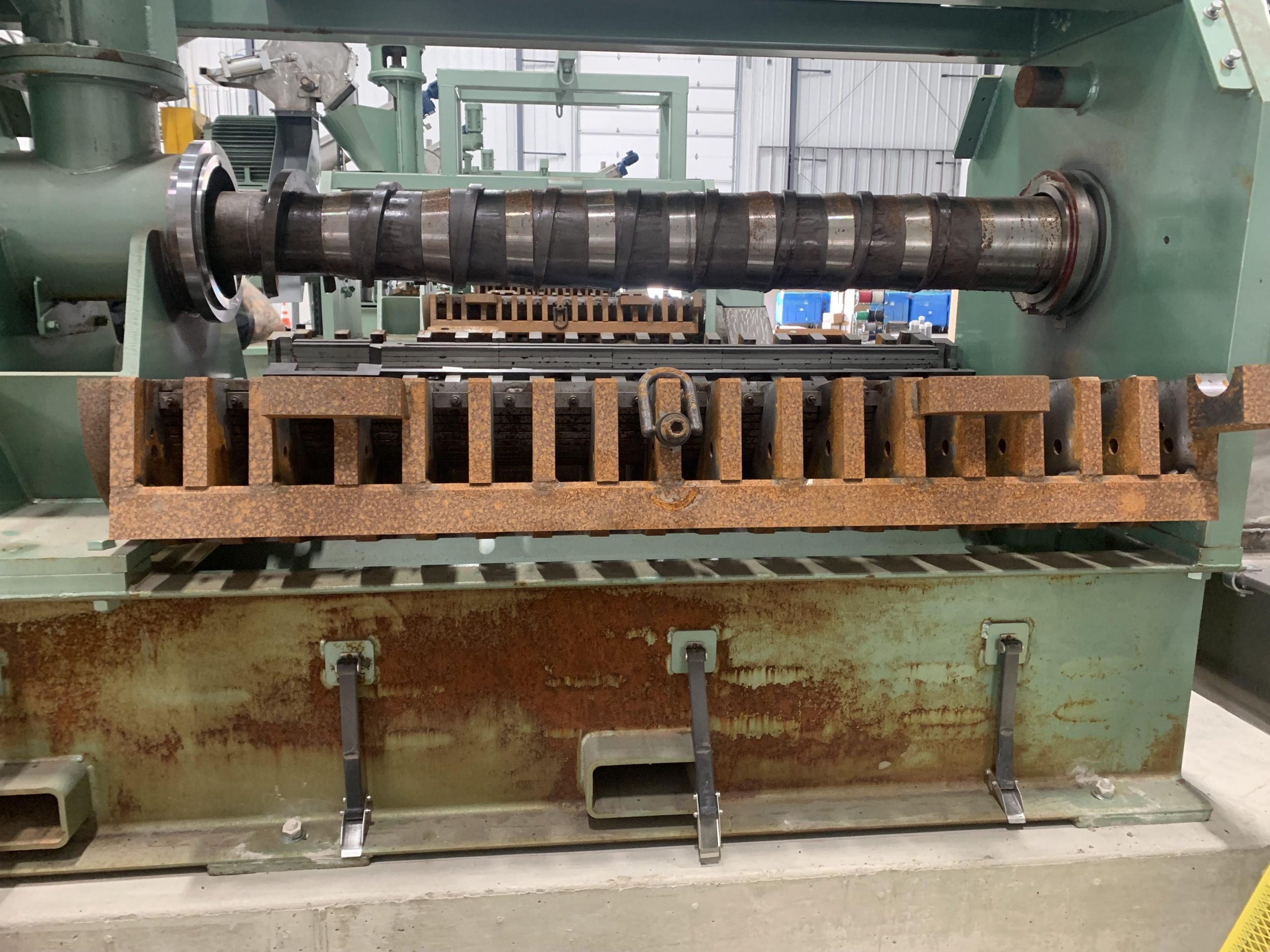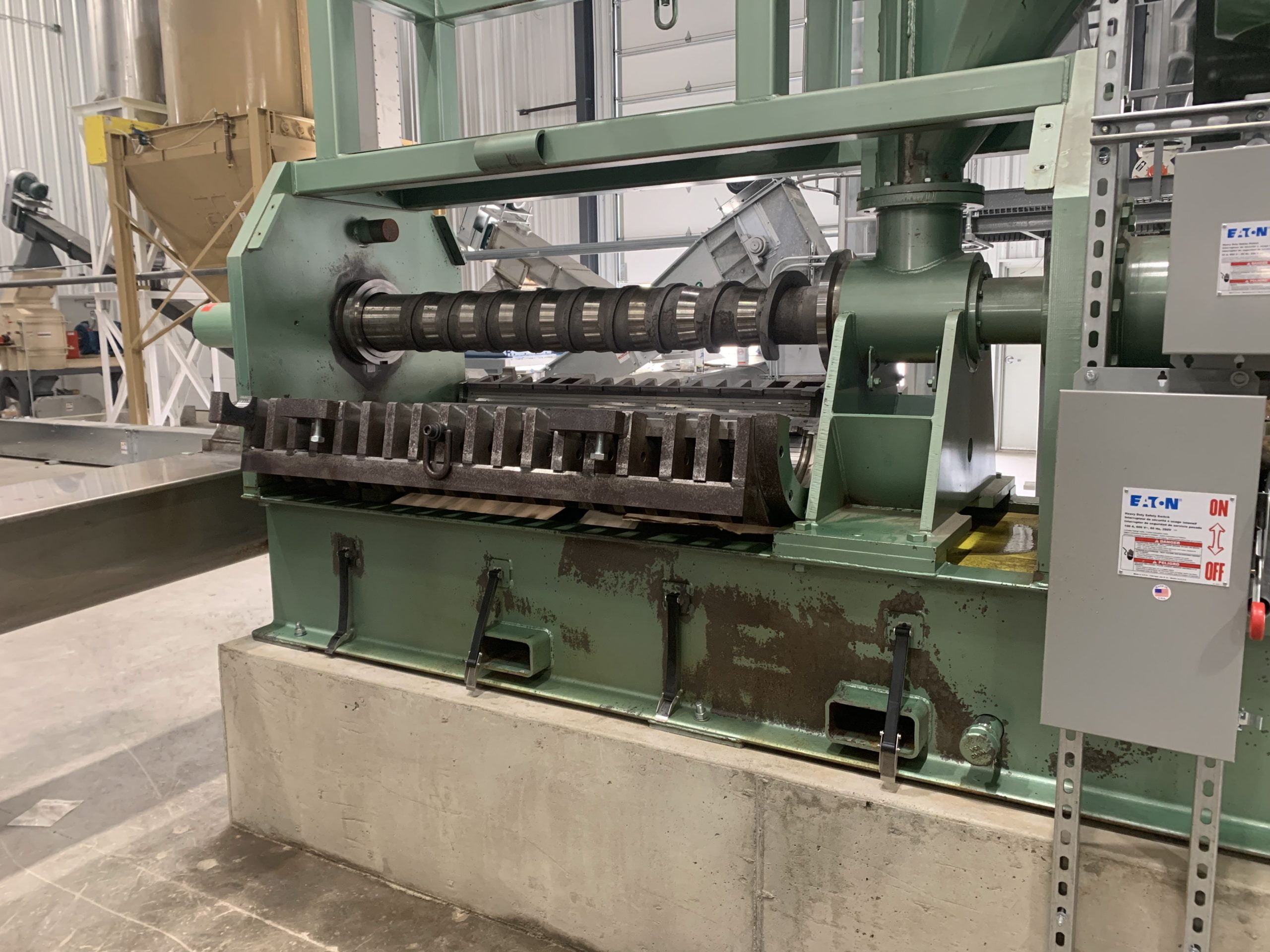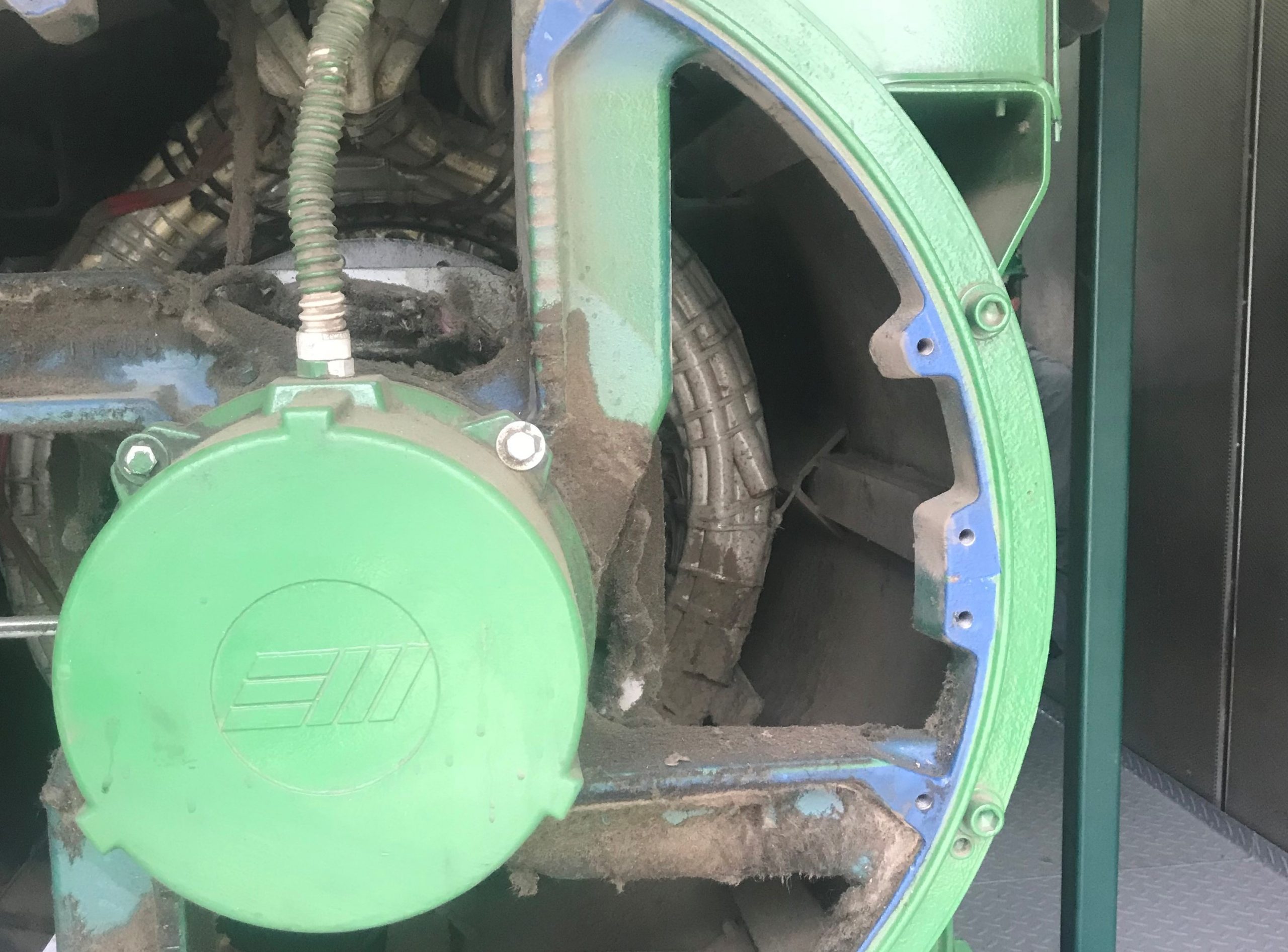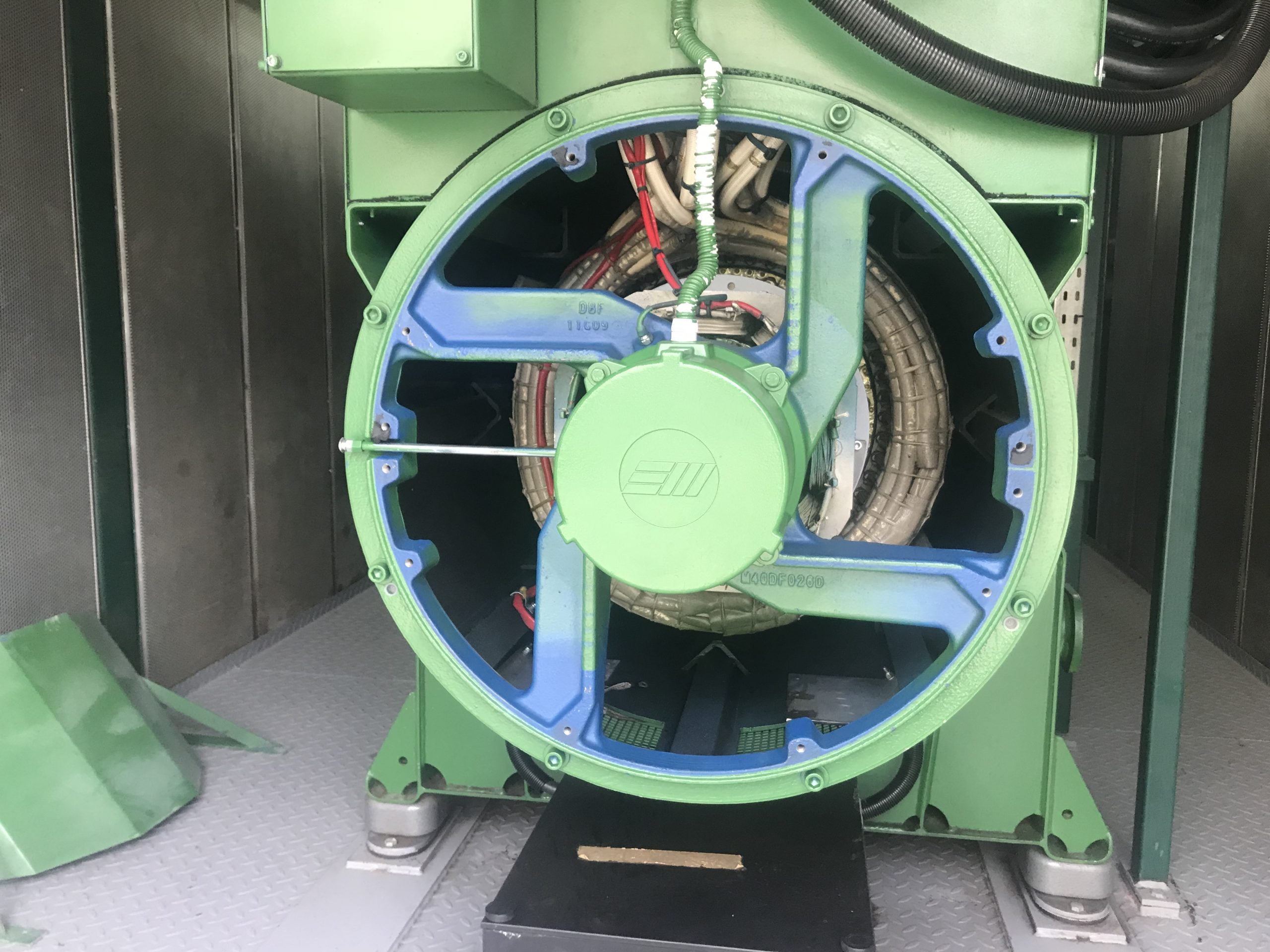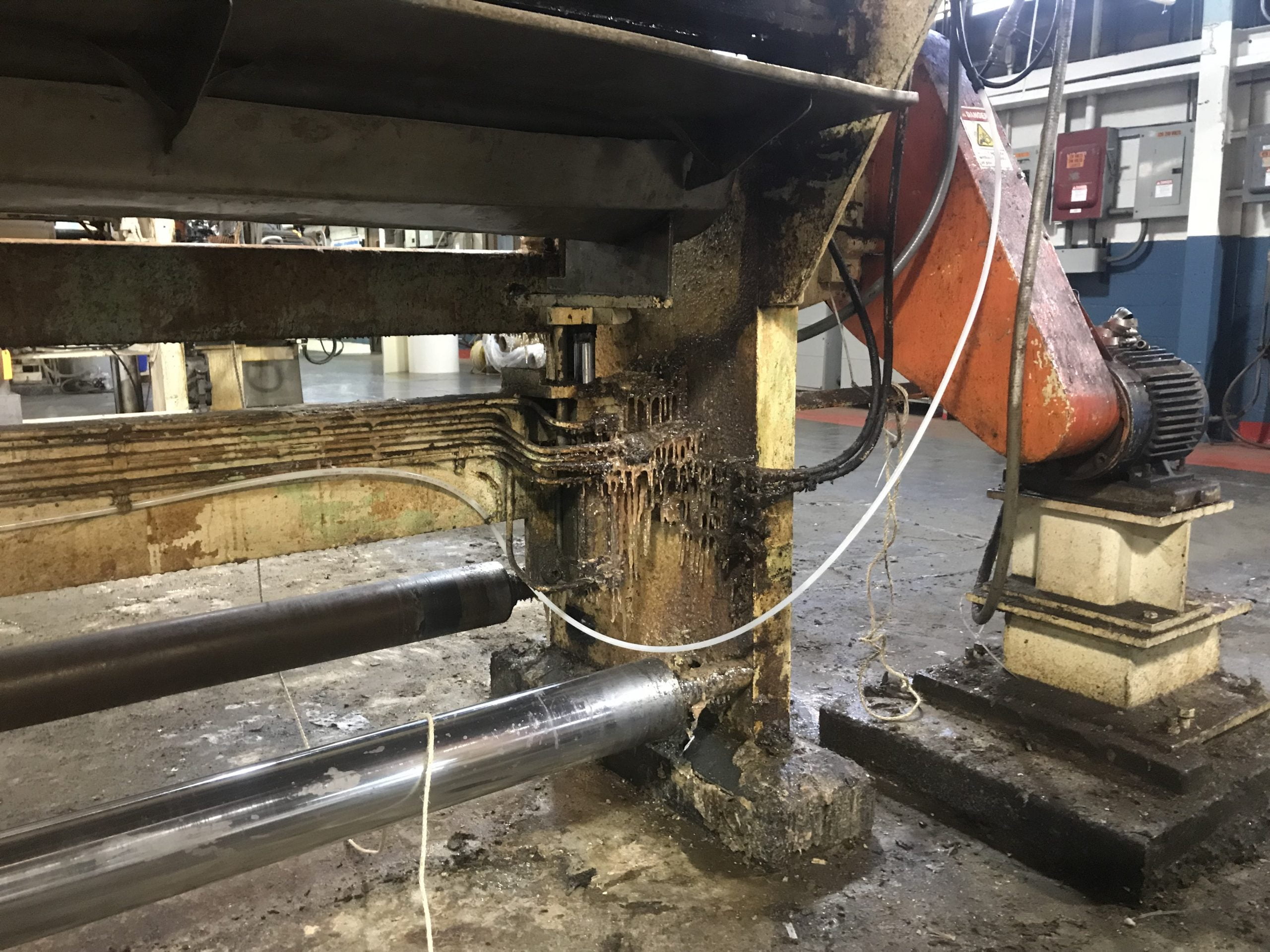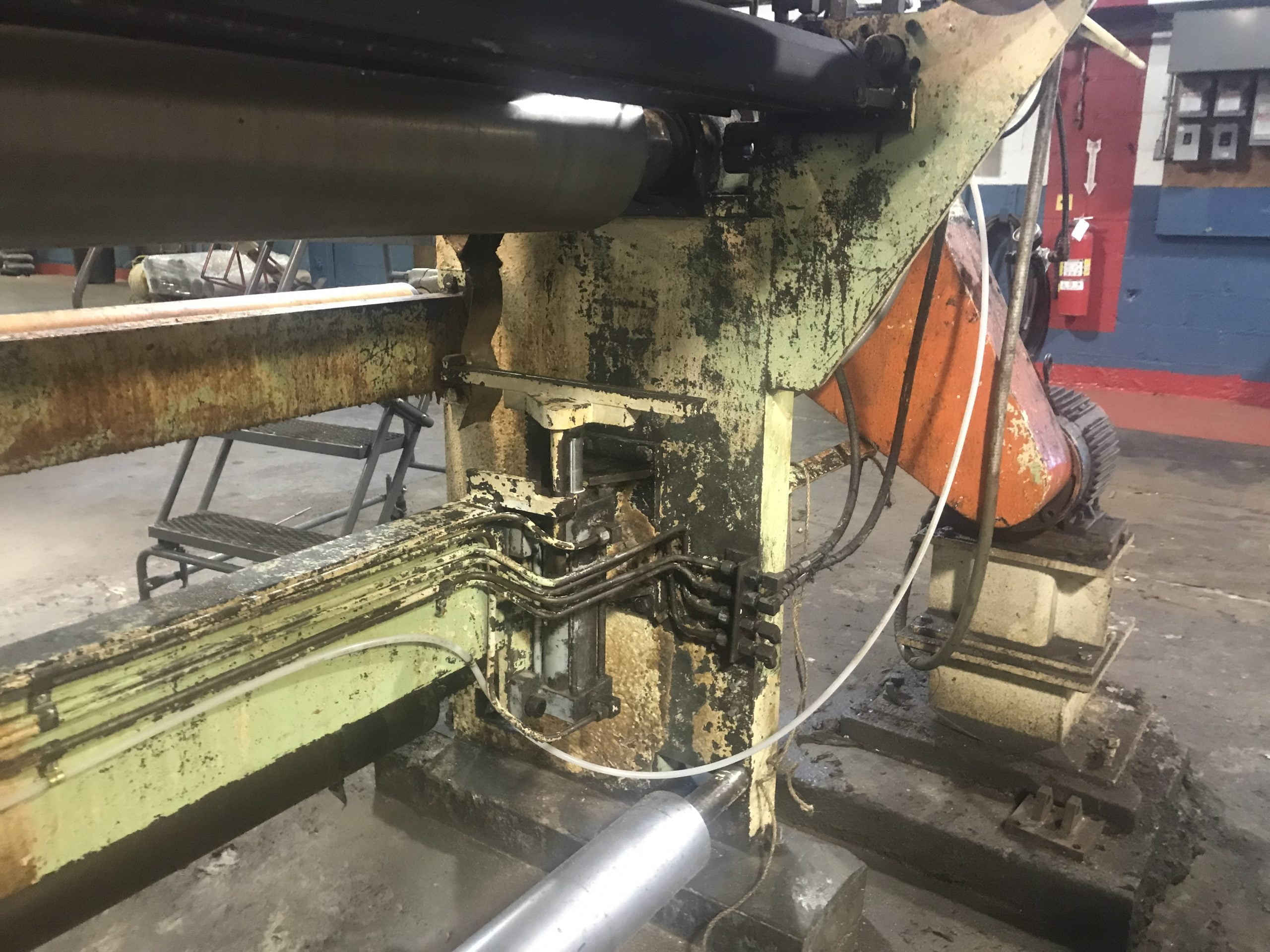 CT Services was quick to respond. Within less than I week a hard working gentlemen by the name of Jeff came to my home on time and did a fantastic job on our home!!! I couldn t be happier with the price and quality of their work!!! I rarely give a 5 star rating but this was earned by CT Services!! Thank you!!
Chris made sure everything was done to our satisfaction. Very happy with the results. Refreshing to have a company and an owner that backs up their work and puts their all into their commitment!
I had three companies give me quotes. CT Service Systems came out and gave me a fair price, itemized everything, were very professional. The man who came to power wash my home was also very professional. They did an exceptional job, my house looks like it was freshly painted! I would and will hire them again!