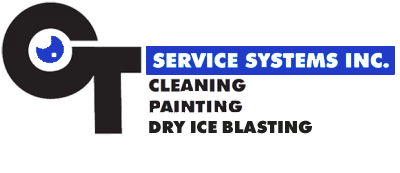 CT Service Systems, Inc. is a Professional Industrial Cleaning and Painting Company Serving the Industrial, Commercial, and Exterior Residential Markets throughout Central and Northeastern Ohio since 1996.
Watch CT Service Systems, Inc. At Work!
Building Cleaning & Painting
Machine Cleaning and Painting
Industrial Cleaning & Painting
Epoxy and Urethane Flooring
Aisle Stripping and Pathways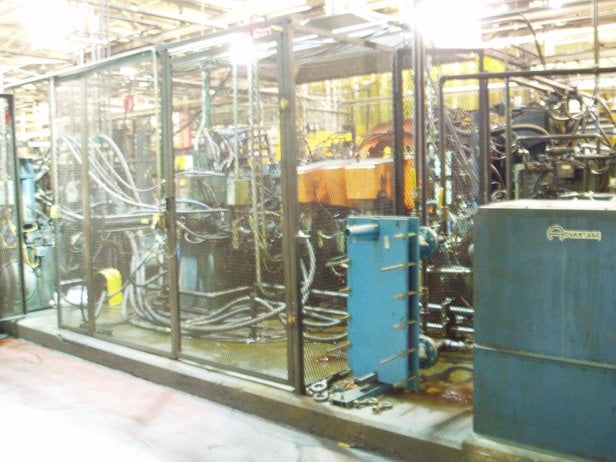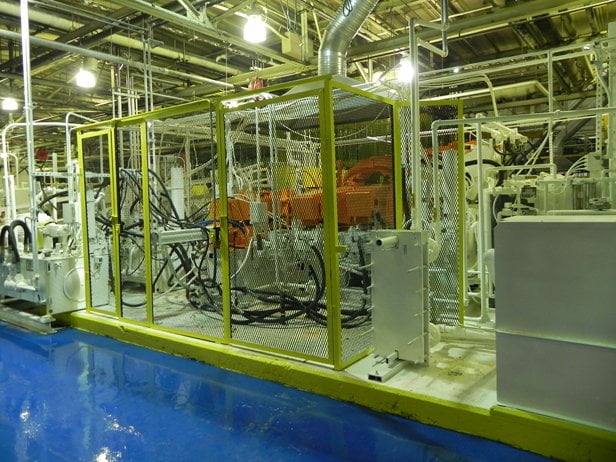 Full-Service Industrial, Commercial, & Residential Cleaning, Painting & Restoration
At CT Service Systems, Inc., we are expert painters who specialize in the restoration and preservation of building interiors and exteriors, ceilings, walls, floors, roofs, and all associated machinery and equipment. CT Service System's attention to detail, especially during the surface preparation stage, separates us from most other companies in our industry. CT Service Systems excels in providing efficient and economical services to large, dirty, and challenging projects – the sorts of jobs that lesser painters walk away from. Bottom line: give us dingy, and we'll provide you dazzling.
Do you have a painting project? Want to clean and brighten your facility? Contact CT Service Systems today, and one of our expert painters will answer all of your questions. Together, we will see your project through to successful completion. Fill out the contact form or call today to request a free price quote.
The CT Service Systems Difference
Our Surface Preparation Methods
Pressure Washing
Steam Cleaning
Environmental Washing
Water Reclamation
Dry Ice Blasting
Abrasive Blasting
Shot Blast Floor Prep
Diamond Grinding Floor Prep
Vacuum Cleaning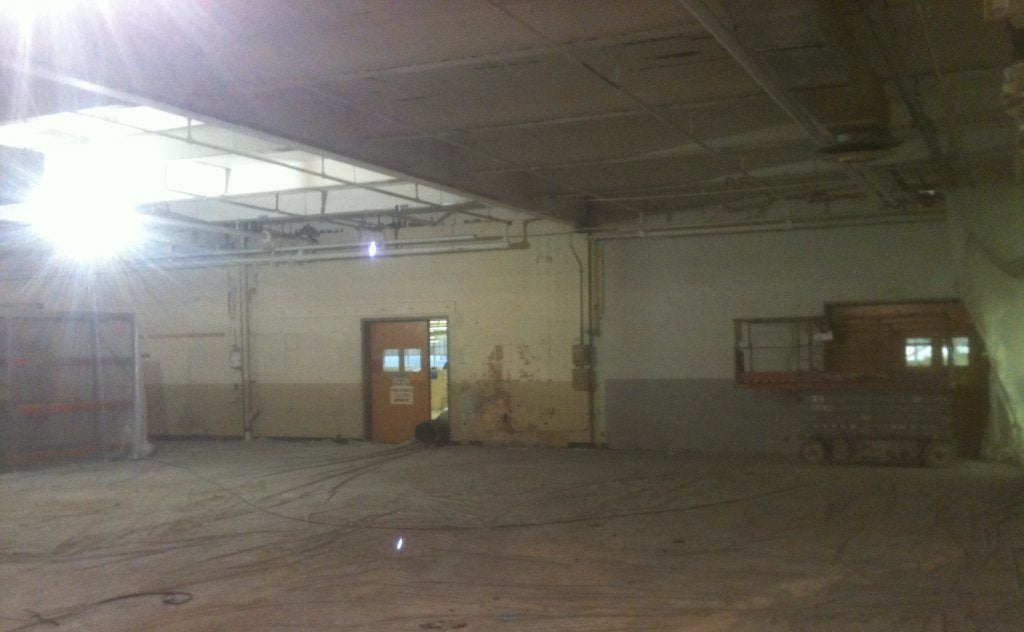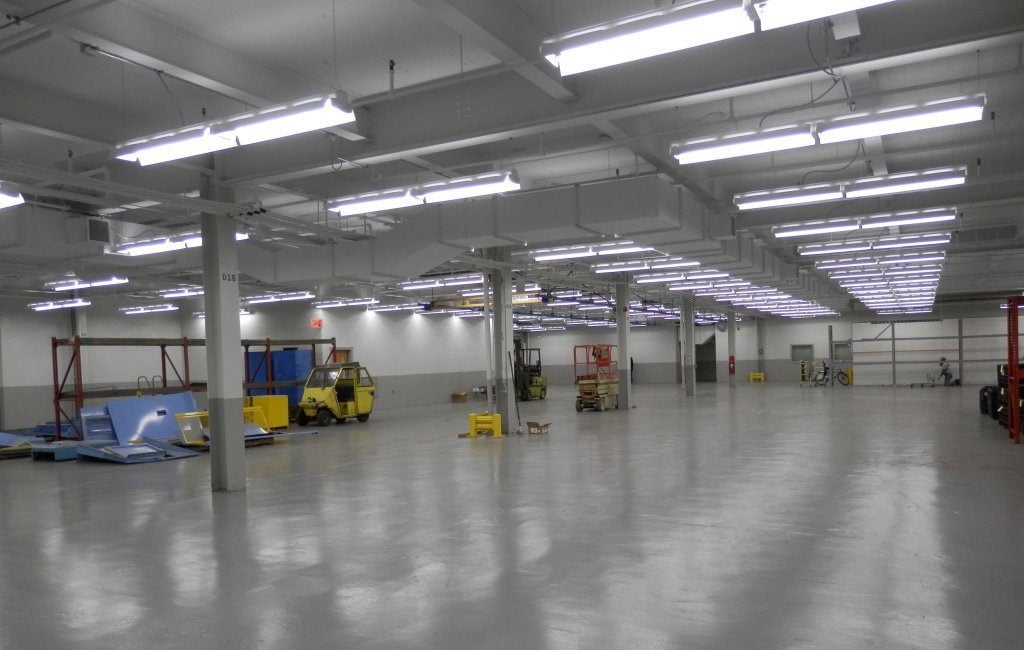 CT Services was quick to respond. Within less than I week a hard working gentlemen by the name of Jeff came to my home on time and did a fantastic job on our home!!! I couldn t be happier with the price and quality of their work!!! I rarely give a 5 star rating but this was earned by CT Services!! Thank you!!
Chris made sure everything was done to our satisfaction. Very happy with the results. Refreshing to have a company and an owner that backs up their work and puts their all into their commitment!
I had three companies give me quotes. CT Service Systems came out and gave me a fair price, itemized everything, were very professional. The man who came to power wash my home was also very professional. They did an exceptional job, my house looks like it was freshly painted! I would and will hire them again!